GENERAL MANUFACTURING
Our facility is equipped to handle any type of general manufacturing application. Whether you require high-quality CNC machined parts, turning and milling for creating complex or intricate parts, reverse engineering to produce peak-performing OEM replacement parts that are no longer available or hard to find, or reliable welding and fabrication services, we can deliver results that will exceed your expectations.
Packaging Machine Fabrication
The numerous types of packaging used for consumer goods and other products often require the manufacturing of custom machinery. With our fast, reliable custom machine-building services, we can produce the ideal packaging machine for your specific applications. Our expert engineers, designers and machinists will work with you to incorporate your packaging needs into a fully functioning design that will get the job done. We also have the production facilities to bring your packaging design concept to life as quickly as possible to meet the demands of your customer base.
Telecommunications Equipment Manufacturing
Telecommunications is another industry where changes seem to occur at the speed of light. Telecommunications industry manufacturers must be able to design and produce new parts and components as quickly as possible to maintain their competitive advantage. Our team includes experienced machinists, engineers, CNC operators and other capable professionals who understand the importance of high-precision turning and milling when helping our customers meet the demands of today's fast-paced telecommunications manufacturing environments.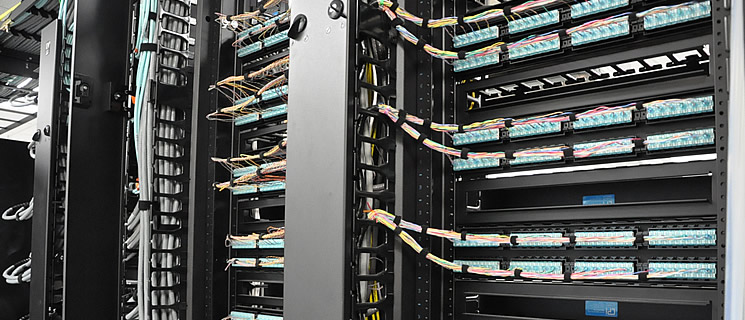 Electronics / Semiconductor Manufacturing
Electronics industry manufacturing applications often require the use of small, irregularly shaped parts and components. We're experts at the machining of electronics industry products such as semiconductors, housings, PCB, test fixtures, connectors, heat sinks and more. We can also perform milling of commonly used electronics materials including copper, aluminum and many others.
Aerospace Parts & Equipment Manufacturing
The aerospace industry relies on highly complex parts when manufacturing aircraft and related equipment. Our services consist of custom machining of aerospace components, including electrical discharge machining (EDM). We also provide the best CNC lathe machining of aerospace parts in the industry. We can produce high-quality parts that meet the accuracy, efficiency and repeatability standards that are essential in aerospace manufacturing applications.
Government Machining Contracts
MHIPCOR has accumulated a solid portfolio of government machining contracts – we've entered into well over 100 contracts with various government entities since 2001. We understand the highly precise specifications and standards that apply when performing work for government and military operations. We're proud of the machining services we've provided to numerous government agencies.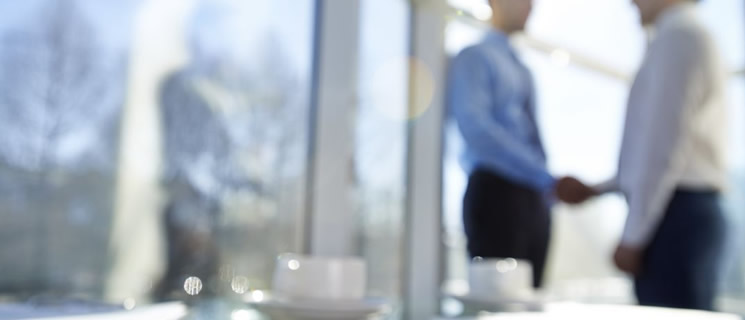 Food Processing Equipment Design & Manufacturing
Food processing equipment must be manufactured to the highest quality and sanitation standards. Our premium machining services for food processing applications include turning and milling that provides the pinpoint precision required when manufacturing parts and components for this highly specialized industry. The CNC machining process also results in shorter lead times to help you maintain your tight production schedules. We have extensive experience working with commonly used food-processing industry materials such as aluminum, titanium, stainless steel and various steel alloys.
Energy
Energy is one of the fastest-evolving industries in the Philippines and around the world. Consequently, energy companies must continually focus on innovation just to keep pace. Our capabilities include responsive CNC machining services that are tailored to the unique manufacturing requirements of energy industry companies of all types and sizes. Whether you're involved in the gas, oil or electric industry or renewable energy applications such as solar panel or wind turbine manufacturing, we can work with you to produce the custom parts and components you need for your equipment.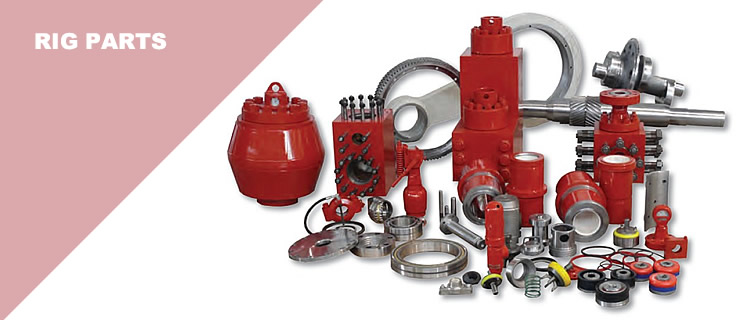 Pharmaceutical Equipment Manufacturing
Our advanced custom machine building services enable us to produce high-quality machinery that meets the precise requirements of pharmaceutical production operations. Our services also include machining of components and parts, secondary services such as anodizing and electroplating, comprehensive mechanical assembly and hydraulic system plumbing. While other pharmaceutical equipment manufacturers can perform custom machine building, few can match our combination of experience, knowledge and customer commitment.
Medical Industry Precision Machining
We can provide precision medical machining for implants, surgical instrumentation and other medical devices for specialties such as orthopedics, cardiovascular and ophthalmology. Our machining capabilities include materials commonly used in medical device manufacturing such as titanium, tungsten chrome, stainless steel and many others. We recognize the importance these devices have in the lives of patients. Whether we're performing custom CNC lathe machining for medical equipment parts or any other machining service, we pay attention to every detail to ensure the highest quality for the finished component.